Australia, the long way round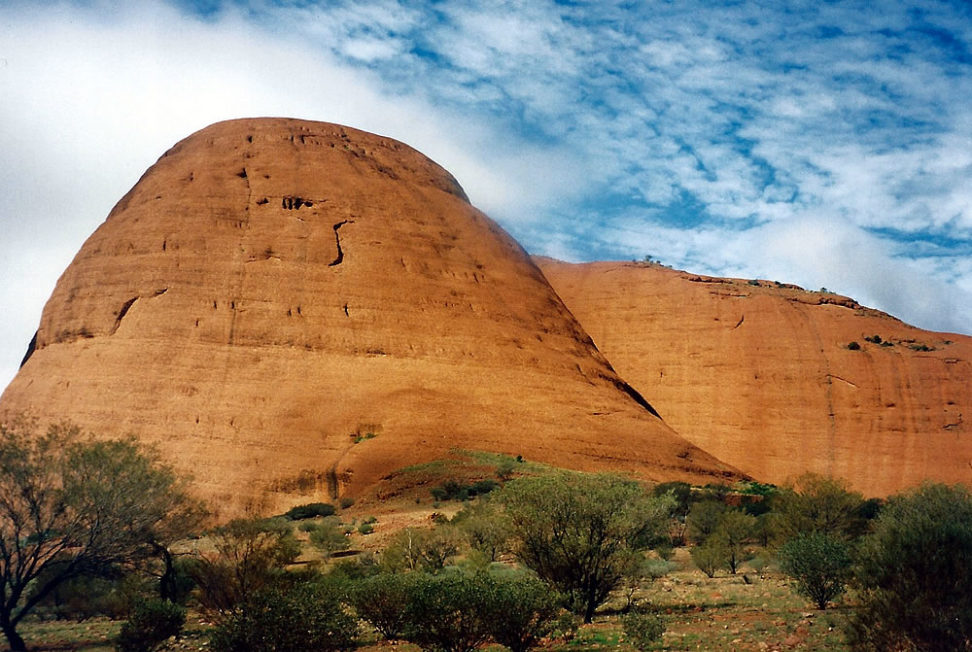 [1997 – 1998]
Leaving my homeland, the UK, disgruntled with the routine and treadmill of office life as the biting British winter began to set in, I wanted to get as far away as possible so secured myself a work visa and headed down under for a year.
It was my first time on the road and a trip that would change my life forever. Starting in Sydney I drove north towards Cairns, the journey took three months and included most of the towns, cities and a number of islands on the way. After half a year training and working on the dive boats servicing the Great Barrier Reef out of Cairns as Divemaster the journey took me across to Alice Springs, down to Adelaide and along the Great Ocean Road to Melbourne before finally returning to Sydney, via Canberra, 12 months later.
I met some fantastic people on the way and the trip marked a life changing decision to remain "On The Road".
Unfortunately all of my photos were shot with a Pentax MZ-50 film flavoured SLR so I do not have them, only these few that I manage to scan in years ago. Apologies for the quality.