A Long-Awaited Return to England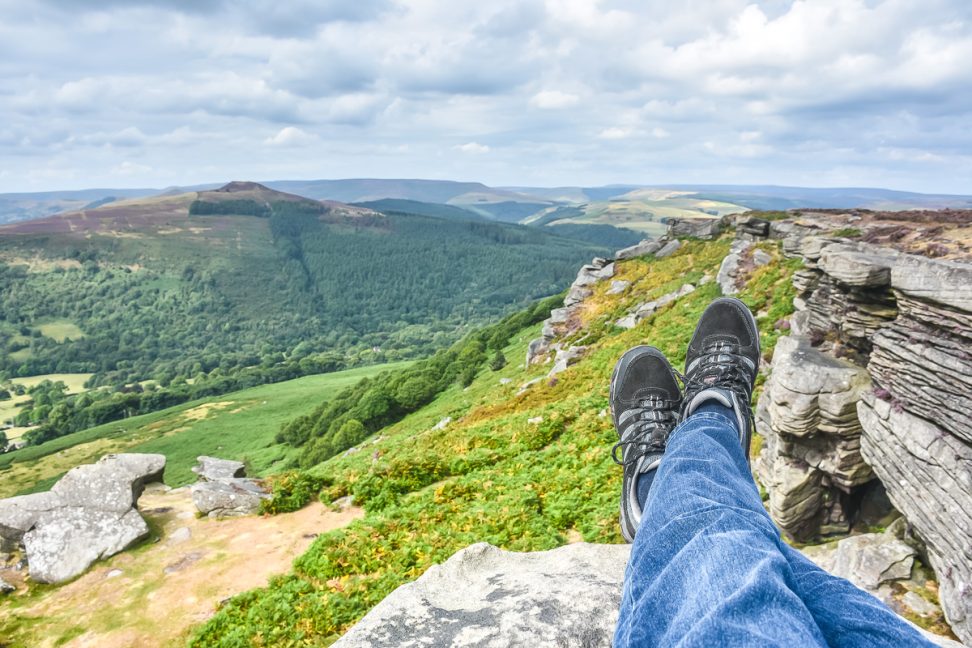 After two and a half years of lockdown in Thailand, travel restrictions were finally lifted in July 2022 paving the way for a long-awaited road trip. I hadn't been back to the UK for three years and needed to attend to banking and business as well as make some long overdue visits to family and friends who had suffered similar lockdowns there.
The hold up now was the British government's visa department as it still hadn't been processed three months after application. Da's visa finally arrived in late July so we rushed to book a flight on Eva airways for early August, returning in late September. Due to recently lifted travel restrictions, summer season demand, and higher fuel prices, flight tickets for that period had skyrocketed in price but we were getting out of Dodge regardless.
The first week was spent at my parent's place in Chelmsford where we could acclimatize to the chilly mornings, time, and diet differences. It was hard not going mad on the shopping with groceries and drinks much cheaper than in Thailand (even with 10% inflation in the UK). The south of England was going through a heat wave with the longest hot spell in recorded history, for us, the temperatures were pleasant without Thailand's 90% humidity.
After a few local trips and catching up with family it was time to head north. To do this we had to hire a car discovering that prices had increased five times since I was last here. I could have bought the car we hired for what they charged me for a month!
First stop was Burton on Trent to see a Carl and catch up before heading north to Hazel Grove near Stockport for another reunion with Alan and a little local sightseeing.
I was eager to get back into the Peak District having fond memories of the stunning scenery that surrounded us last time we were there five years ago. So, on the first hint of good weather, we drove to Blue John Cavern but decided to climb Mam Tor instead. Just as well we did as the views from the top were epic. Next, it was on to the touristy but picturesque village of Castleton to get a few more shots and grab a coffee.
Our next stop was just up the road to Woodley for another family visit which would serve as a base for more Peak District walks. From here we drove to Bamford Edge to do the walk and decided to revisit Stanage Edge which was just a couple of miles away before a squall closed in forcing us to scramble off the Edge and through a wet field back to the car. A final night was spent sampling some single malt as a warm-up for what was to come.